Published Designs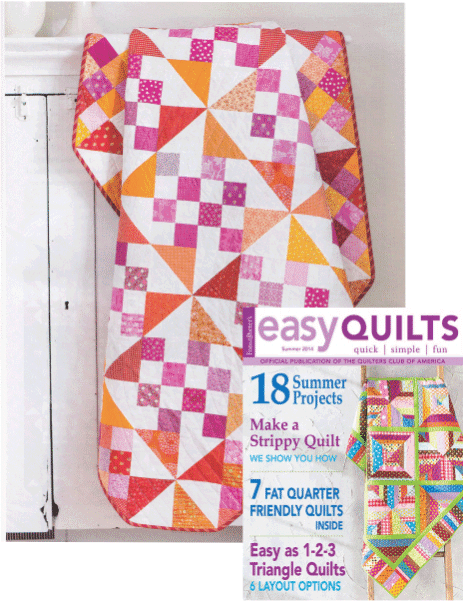 Fons and Porter's
Easy Quilts Spring 2014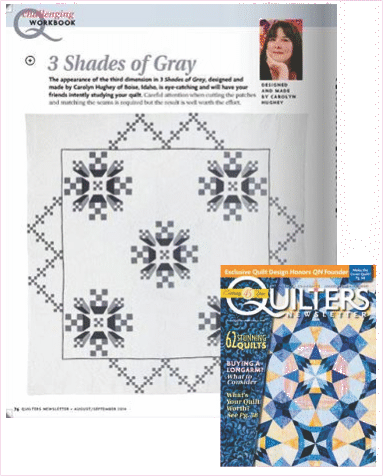 Quilter's Newsletter
August/September 2014
Other Magazines
Featuring My Quilts:
McCall Quilting
Modern Quilting Unlimited
and in Alex Anderson's Book Scrap Quilting



Nothing Says Lovin' Like a Handmade Quilt

It's never too late to acquire a new passion. That's what
happened when I was introduced to quilting. Once I was hooked,
there was no turning back. The result is an entirely new career.
Please take a look at my patterns, and sometimes, I even have
quilts for sale. Check back often for more patterns, quilts and helpful tips.
I will do my best to make sure there is never a dull moment.



Some Of My Most Popular Patterns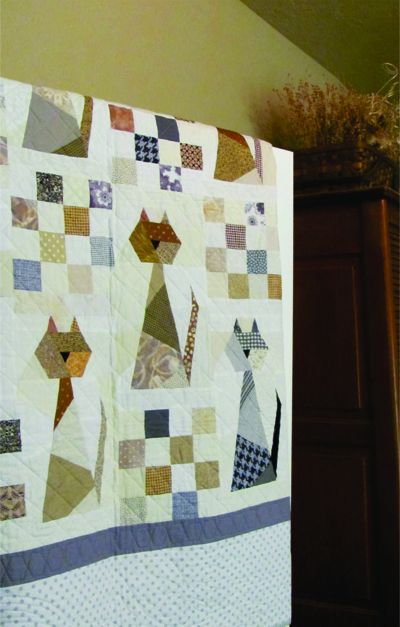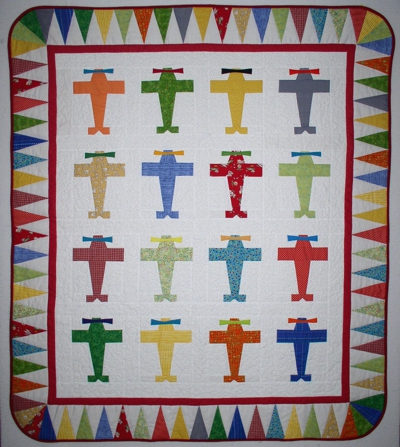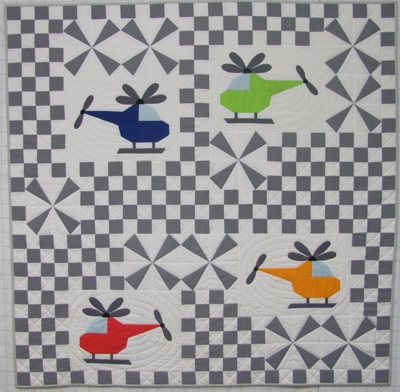 Published Designs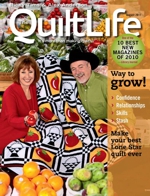 I made the cover!